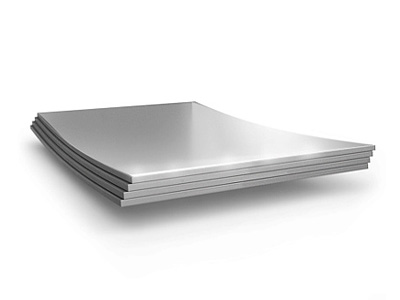 Chinese media reported that the government has begun to address problems of excess capacity. For this purpose from the budget to the metallurgical and coal mining sector will be allocated a certain amount. It will be 15,25 billion USD. On the closure of factories and industries will be used and the deposits of local budgets. In General, according to preliminary estimates, the project will invest about 200 billion yuan annually. Project payments will be held for 5 years.
At the end of 2015 held in China's Central economic conference. It was noted the need for a speedy solution of the question of industrial overproduction. For the country's economy is one of the five basic tasks. To this problem led early course China. It was aimed at expanding supply. As a result, excess capacity and unclaimed products. The most affected sector — the steel and coal. Despite the need to reduce production, people should not suffer. The conference emphasized the inadmissibility of the growth of unemployment.
The budget expected to be spent specifically on the employment of victims. It also includes professional training. Agreed and the possible need for change of domicile. Experts believe that the bulk of the funds will be distributed in the coal sector. In this industry in the coming years it is necessary to remove about 10% of the capacity. As a result, no work is likely to remain about 1.8 million people. However, the steel industry also to allocate the required funds. The sector can count on a few billion USDежегодно.
At the end of 2015 CISA has initiated the establishment of the Fund. Its mission is to stimulate the closure of loss — making smelters. It is now possible to hope for acceleration of this process. In the end, should be reduced to develop metal. However, fall and export volumes of steel products. The results should be visible in 2016.
The PRC customs released data for December 2015. In accordance with the volume of national exports reached 10.66 million tons. This figure is 11% higher than the November results. It occupies the 2nd place in history, giving the results of September 2015. In 2015, exports of China reached 112,42 million tons. Compared with 2014 increased by 19.9%.