Sheet, strip incotherm®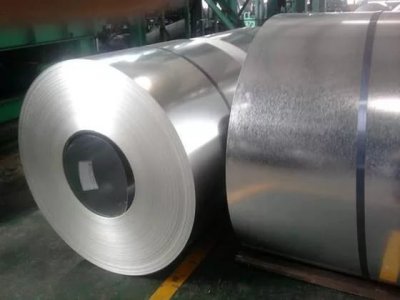 Technical characteristics
Excellent resistance to reducing and oxidizing environment to corrosive cracking and local effects of pitting and crevice corrosion. Maximum resistance manifested by the action of sulfuric and phosphoric acids
Percentage composition
| | | | | | |
| --- | --- | --- | --- | --- | --- |
| Ni | Cr | Mo | Si | C | Impurities |
| basis | 21−23 | 2,8−3,2 | ≤ 1,4 | ≤ 0,01 | ≤ 0,01 |
The Nickel gives the alloy ductility, corrosion resistance. Chromium increases the hardness, corrosion resistance. The addition of molybdenum gives the alloy high resistance to pitting and crevice corrosion in chloride environments. The presence of carbon in the range from 0.01 to 0.08% provides higher strength at elevated temperatures.
Use
Used in the chemical industry, equipment for pollution control of oil and gas pipelines. Used equipment for etching, processing of nuclear fuel, production of acids and similar equipment.
Supply, price
All offered products are certified. In the technical documentation included data on chemical composition and set the percentage limits of the additives. Supplier «Electrocentury-steel» supplies sheet, tape Incotherm standard and custom sizes at an affordable price in a optimally short period of time from warehouses in Russia and Ukraine. Price sheet, tape Incotherm corresponds to the high quality products.
Buy, supplier
To buy the leaves feed from the supplier Electrocentury-steel possible at an affordable price. Price sheet and lentiformis on the basis of European standards of production. Buy a sheet, tape Incotherm at an affordable price, you can wholesale or retail. Regular customers can take advantage of the discount system of discounts from the supplier Electrocentury-steel.